Enterprise vendors and staffing agencies need your resources as contractors so, you can get steady and high value income by tapping into this opportunity.
Startups from around the world need reliable engineers, you can provide your engineering talent to them and help them build their products rapidly.
Large enterprises too are hiring more contractors than full time employees so, be ready to provide contract talent for their bulk hiring needs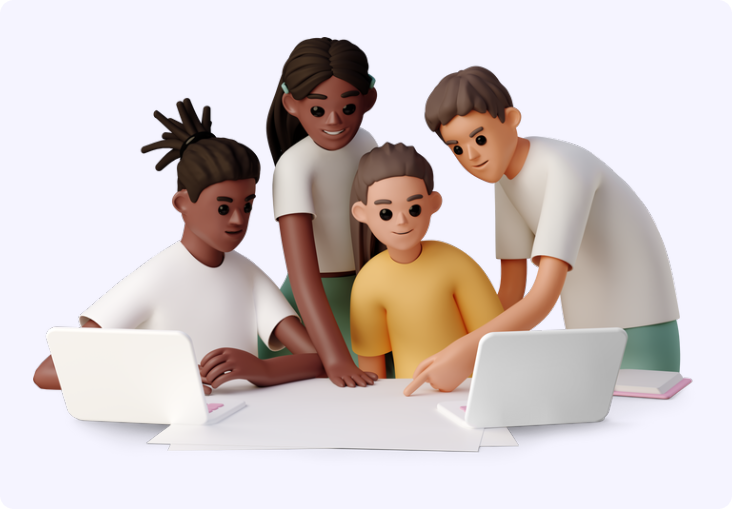 Expand your client base by accepting projects from customers in need of your services. Subscribe to standard packages and win bulk business or bid on custom projects that match your skills.
Subscribe to standard discount packages and win bulk business that match your skillsets.
Make good profit margins on rare skilled talent you may have by bidding for niche projects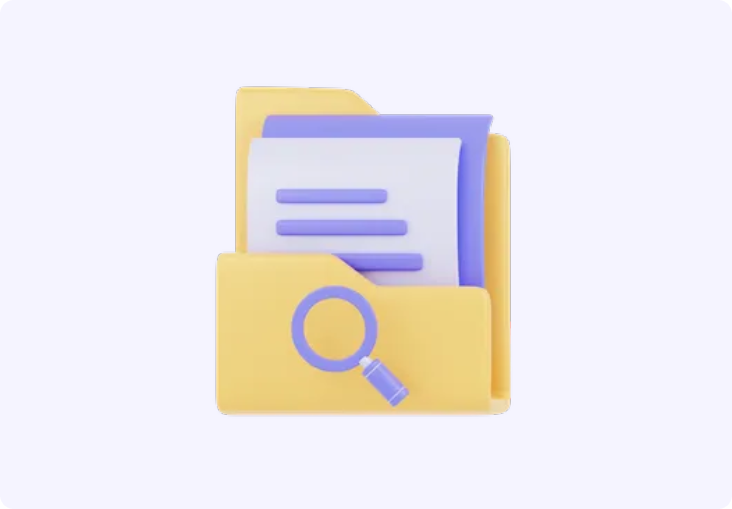 If you have a customer requirement but need highly talented and reliable resources urgently, well hire a resource from Amy and re-price them to keep your profit margins.
Cross hiring enables you to increase your supply on demand and you can make this capability your competitive advantage to scale your business.
If you can focus on specific skills and cross hire, you can have the potential to be the global leader for a particular skill category.